Welcome to Amrohi Technologies
Being one of the best organizations, we are offering Solar AMC Service. The provided AMC service is imparted with an aim to keep the product in proper working condition. The offered AMC service is executed with help of our qualified and experienced professionals using latest tools and advanced techniques.
Our adroit professionals properly examine all the components; replace the damaged ones while carrying out this service on annual basis. Further, the offered AMC service is highly demanded by our clients for its cost-effectiveness and promptness features.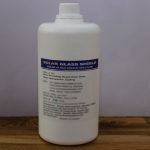 Super Hydrophobic solution Kit for Solar Panels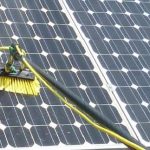 Water Fed Brush for cleaning of solar panels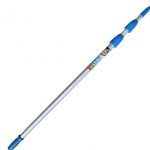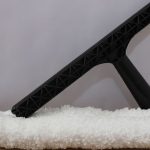 Microfiber Sleeve with Washer
Why to clean solar panels?
Soiling losses refer to loss in power resulting from snow, dirt, dust and other particles that cover the surface of the PV module.
Dust is generated from many sources such as pollution by wind, pedestrian volcanic eruptions, and vehicular movements among many others.
The accumulated dust over time aggravates the soiling effect. In fact, the amount of accumulated dust on the surface of the PV module affects the overall energy delivered from the PV module on a daily, monthly, seasonal and annual basis.
Panels cleaning at defined intervals.
Electrical checks, loose connections, string current, voltage, etc.
Checking Inverter functionality & diagnosing abnormal behaviour in the power plant.
Alarm handling with response time of 48 hrs. Notifying errors